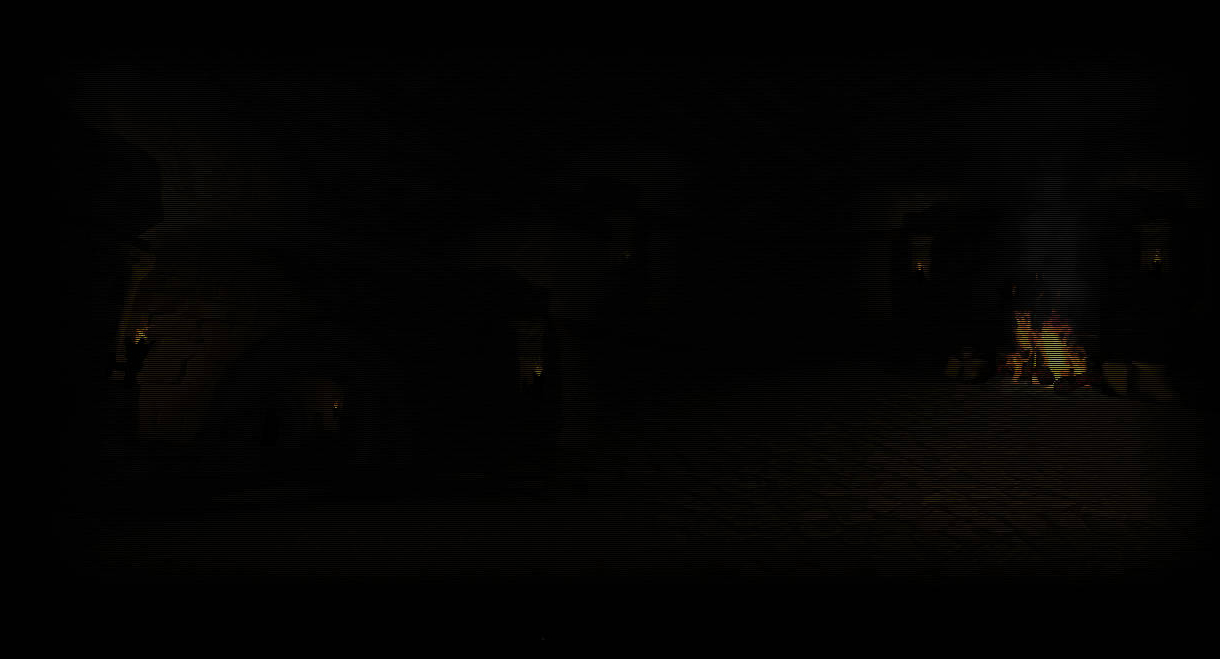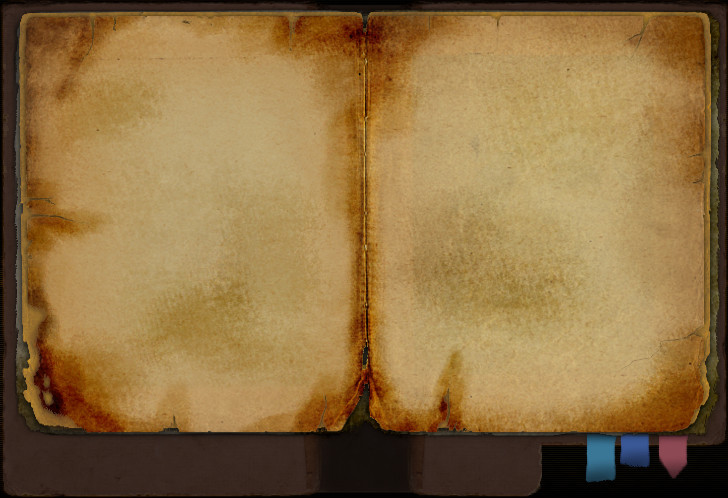 This is an alpha funding project. By pre-purchasing Tomes of Mephistopheles right now, you will be getting in at the lowest price possible, you will be able to download early alpha version immediately after the purchase and will be granted all future updates for the title for free, including the final release of the game. You will be able to get better perspective of the game early on and provide effective feedback to us.

Thank you for your support.



PRE-PURCHASE > > >
By pressing the "Continue" patch of parchment, you will be redirected to the e-Shoppe, secured by SSL, where all seekers of the Tomes of Mephistopheles can get their sacred alpha-Tome. Currently we support only PayPal and credit/debit cards (processed through PayPal).

Please press "Continue" to proceed with pre-order.
Tomes of Mephistopheles © 2011-2012 Kot-in-Action Creative Artel; All rights reserved. Tomes of Mephistopheles and Kot-in-Action logos are trademarks of Kot-in-Action Creative Artel in the United States of America and elsewhere. All other trademarks are the property of their respective owners.